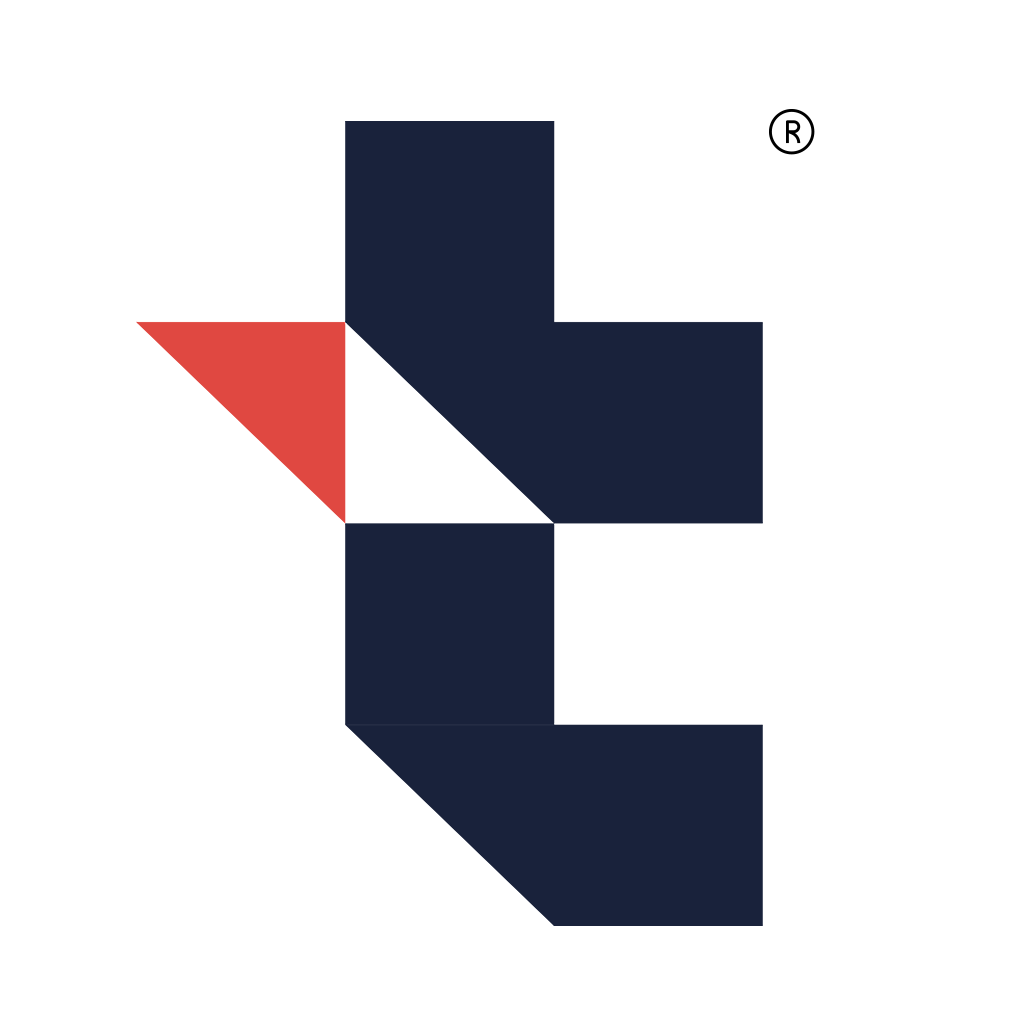 Verified
Employees : 50 - 249
Price / HR : $25 - $49
Technostacks has successfully carved its niche in designing and building scalable SaaS and IoT software solutions for startups and enterprises across the world.
We deliver complex yet beautiful solutions for our clients to solve real life problems, all the while challenging the status quo of interaction with products.
These products and solutions have disrupted the perception of how people do everyday sanitisation, healthcare consultations, shipping, credit financing, automobile servicing, payroll and school management.
Our expertise lies in:
• Internet of Things
• SaaS Solutions
• Digital Product Development
• Product Engineering
Industries we serve:
• Healthcare
• Automobile
• Banking & Fintech
• Education
• Logistics
• Agriculture
Contact Information
India
Email Address :
Phone Number :