Top CS-Cart Development Companies
Gorge into 'CS-Cart' multi-vendor companies, for most seller-friendly marketplaces. Encash your big ideas to attract vendors without wasting budget to purchase add-ons!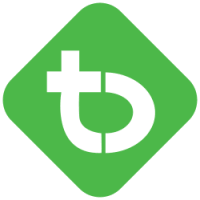 Technoduce

Bespoke web app, mobile app and on-demand app development company
Employees : 50 - 249
Price / HR : < $25
Technoduce Info Solutions Pvt Ltd, is a leading Web and Mobile application development company with a team of 70+ professionals dedicated to serving our customers across diverse industries using the best state-of-the-art systems. We engage with a massive endeavour to invent and develop best-in-class web and mobile applications supported in all major platforms like Android, iPhone, React native.
We do have the readymade on demand apps such as Food, Grocery, Laundry, Pizza, Salon, Alcohol delivery app to kick start your dream business in no time. We have around 100+ Happy customers from different parts of the world running their business successful in this global market.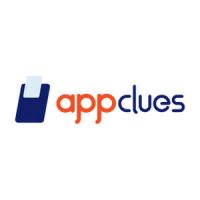 Employees : 50 - 249
Price / HR : $25 - $49
AppClues Infotech was established on the idea of creating a mobile application development company in USA that provides top class mobile applications that capture the imagination of the user through their simple, elegant design and robust features.
A global firm established across 3 countries we have worked for clients all across the globe providing custom mobile app development services.
We have developed mobile applications in diverse fields of businesses like healthcare, on-demand services, GPS based apps, etc.
We at AppClues believe in conquering the mobile application development world and thus strive hard to create amazing mobile applications. We mold the idea of the client into a feature-rich, a simple and elegant mobile application that can reach its full potential.
With a team of highly trained professionals, we at AppClues work on various different platforms for mobile application development which include
• iOS Mobile App Development
• Android Mobile App Development
• Cross-Platform Mobile App Development
• iBeacon Mobile App Development
• Wearable tech Mobile App Development
• UI/UX Mobile App Design
• M-commerce App Development
Our team of more than 50+ developers has created hundreds of applications for the client across the globe and one look at our portfolio will give you an idea of the variety of the projects completed at our company.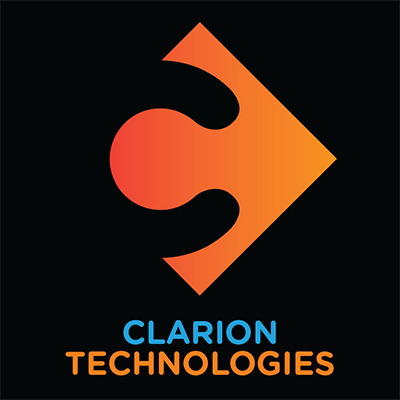 Employees : 250 - 999
Price / HR : $25 - $49
Clarion Augments Your Company with Virtual Expertise and helps you to win your business. Clarion ensures Transparency, Expert advice and Team work
Clarion is a virtual development team provider with more than 20 years of experience in offering quality development services.
At Clarion, we understand that superior software development service is something about much more than coding. Our remote developers are highly qualified and trained with emerging technologies. Whether you're hiring an individual virtual employee or a dedicated team of developers, you can be assured you have hired professionals who are well experienced in understanding a wide range of business models.
We focus on the entire major as well as niche domains, including web & mobile development, Internet of Things, Cloud Strategy & Development, Applications Testing, Analytics & BI, and Agile Project Management. Clarion has served more than 1000 clients across Europe and North America on various projects across different verticals like Digital Media, E-commerce, Healthcare, E-learning, and Travel & Hospitality.