Top Xamarin App Development Companies
Here is a list of World's top Xamarin development companies ranked based on client feedback, rating, and services focus etc.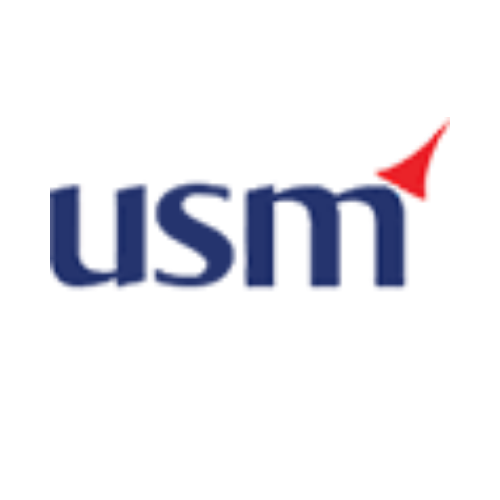 Employees : 250 - 999
Price / HR : < $25
USM Business Systems is one of the leading service providers in Artificial Intelligence, HR Management systems, Mobile Application Development, Data Quality solutions, Work Force Service to build interactive experiences for all major platforms. As a prominent Mobile development company, we are delivering top-notch and high-quality App development services to various brands and businesses irrespective of the industry.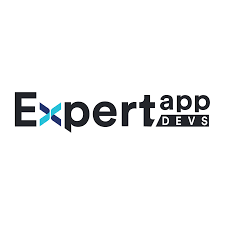 Expert App Devs

Leading-edge Mobile Software and IoT Solutions Provider
Employees : 250 - 999
Price / HR : $25 - $49
We are a leading-edge mobile and IoT solutions provider. As a leading mobile app development company in India and the US, we help our clients handle complex business tasks with innovative IT and mobile software solutions. Our customer base involves clients at both domestic and global levels. They invest in our leading-edge and sophisticated technology solutions to accomplish business operations with acquirable results. With our offerings, we strive to lend a helping hand to our clientele in achieving targeted outcomes.
As an end-to-end service provider, we specialize in developing both Android & iPhone applications that enhance productivity and user engagement for our partners.
Speaking of our Android & iPhone app services in India and the US, we deliver custom solutions to minimize or reduce the latency of services to benefit customers. We excel in offering comprehensive solutions without compromising quality from design to development and deployment to support and maintenance.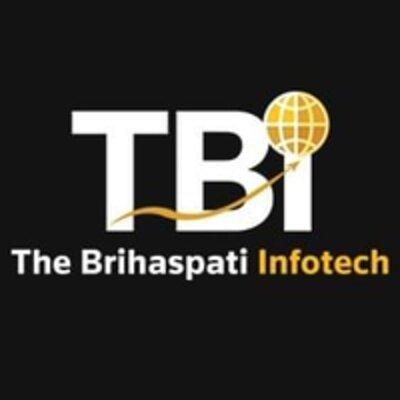 Employees : 50 - 249
Price / HR : $25 - $49
The Brihaspati Infotech is a proficient eCommerce web development company. We offer a broad scope of services to reach the focused spectators of our clients and crave up their valuable data that focuses on retaining the clients. Our service includes Mobile Application Development, Web Application Development, eCommerce Development, Front End Development, and Web Marketing. We have proven experience and capability in building websites that generate sales and prove to be an asset for your business. For more details, you can contact our businessman.