Top Web Designing (UX/UI) Companies
Are you looking to hire the best web design company? Explore our list of the top UI/UX design companies to get the best design firm for your project.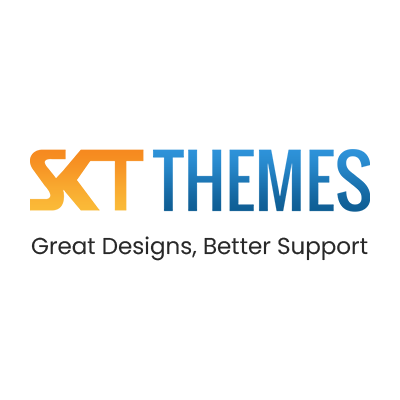 SKT Themes

Great Themes, Better Support
Employees : 10 - 49
Price / HR : $25 - $49
SKT Themes have been developing responsive and professional WordPress themes which are great for use by any novice user who doesn't have any previous experience in setting up a website using theme. All they have to do is follow steps given in documentation or else contact SKT team for free installation of the theme and thereafter set up the site by changing text, images, colors etc. For advanced users these themes are GPL and hence as a one time purchase to create and build sites for their clients is a good choice with no recurring expenses and support for 1 year.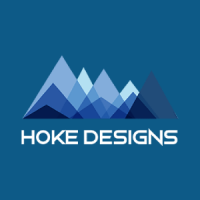 Hoke Designs

Bring your business to life
As a local company we understand the important of using local businesses to support the local economy, and also appreciating our clients because we understand that our business would not be possible without them. We enjoy being flexible in our work and tailoring what we do to fit the needs of our customers.