Top Video Production Companies
If you require creating and distributing video, why not try one of these professional video production services that help you distribute varied videos for brands!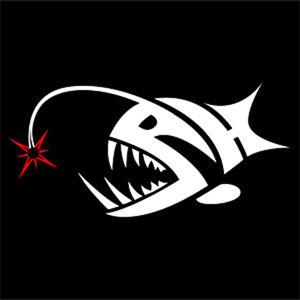 Sparkhouse

Videos that accomplish our client\'s goals
Employees : 10 - 49
Price / HR : $100 - $149
Sparkhouse is a top video production company, recognized by The Manifest and Clutch as top 1000 companies Global 2019. They have been creating videos (right from ideation, planning, and execution of a video) that accomplish the client's goals. Sparkhouse is also featured on Visual Objects, an affiliate site of Clutch. They are into video planning, video production, videography, video editing – balancing creatives, techs, graphic designers and editors coming together to make it happen within stipulated time and budget.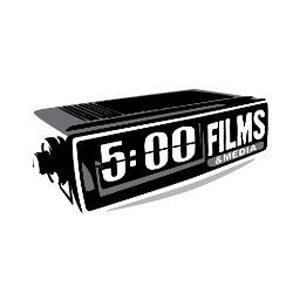 5:00 Films & Media

Committed to Results and Relationships
Employees : 10 - 49
Price / HR : $100 - $149
5:00 Films & Media specialize in video production, driving action and aligning goals via Scripted Video, Animation, Community-Generated Video, Webcasts, Event and Seminar, Coverage and Strategy and Distribution. Since 2004, they have grown into a full-service video marketing agency helping nonprofits, associations, and other mission-driven organizations connect with and engage supporters through the visual medium. They particularly focus on outcome-based storytelling, diving deep into what's important to our clients and what's interesting to their audiences.