Top Ruby on Rails Development Companies
Here's a list of top Ruby On Rails development companies that create customizable, flexible, scalable, and robust apps!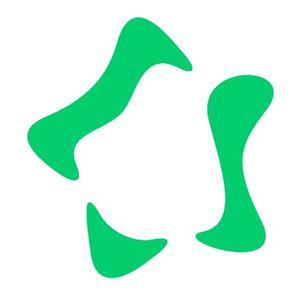 MLSDev

Your Partner. Not yet another development company.
Employees : 50 - 249
Price / HR : $25 - $49
MLSDev is a web and mobile app development agency that delivers to startups, entrepreneurs, and individuals. Among its key clients there are ESPN, McDonald's, GoPuff, Danone, Panasonic, Alpine, Comfy, ArtStation, LevelUp, Chored, Yummi, EdgeRift. The processes at MLSDev are built around lean principles and agile methodologies to turn every client's idea into a successful solution. The company provides a full range of app development services: business analysis, web and mobile UX/UI design, development, quality assurance, support, maintenance, and project management. MLSDev can also help with AR, IoT, and Blockchain development.

Crest Infosystems Pvt. Ltd.

Web and Mobile Application Development Company Believe in Growing Together!
Employees : 50 - 249
Price / HR : $25 - $49
Crest Infosystems is a Software Development Solutions and Services Provider Company with 10+ years of experience developing future-ready custom business solutions. We have served 80+ clientele and built worldwide recognition in building enterprise development services. It could be possible due to our well-experienced team members who have successfully accomplished 700+ projects across the globe. Our workforce has expertise in delivering affordable enterprise solutions in Mobile, Web, eCommerce, Cloud, Big Data, UX/UI, AR/VR, Blockchain, Machine Learning & AI, Digital Marketing, etc. Our mission is to leverage the latest technologies in order to empower our clients' business transformation into sustainable long-term business growth because we VALUE OUR CLIENTS.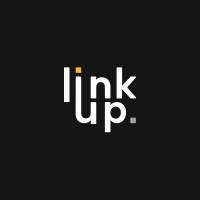 LinkUp Studio

Software engineering company focused on clients success
Employees : 50 - 249
Price / HR : $25 - $49
LinkUp Studio provides smart web & mobile app development driven by strategy and user experience. We take responsibility to deliver fully-features solutions and care about every single process. Our expertise covers a variety of industries, including RealEstate & PropTech, Advertising & Social Media, Leisure & Travel, Legal relations, etc. Our team does more than just coding or design. As a company, we strive to see the full picture to understand the value and impact of what we are building. We think about your business and our main goal is to launch your product on the market with proven quality and an effective strategy.