Top Python & Django Development Companies
Top Python and Django development companies in 2021 is based on client's reviews and rating.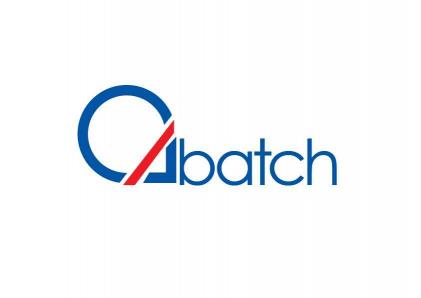 Qbatch LLC

Where Innovation Meets Technology
Employees : 50 - 249
Price / HR : $25 - $49
Qbatch is a global leader in software product design and development founded by industry experts in 2016. Our customer-first approach has helped us deliver 300+ fool-proof custom software solutions in web & mobile app development, E-commerce automation, data analytics, and business consulting services across the globe. We've assisted powerful and painless process implementations in E-commerce, logistics, supply chain, FinTech, shipping & retail sectors assuring lucrative business results and high customer happiness index — channeled through reliable industry knowledge and modern technology support.
98% Customer Happiness Index
300+ Partnerships Achieved
150+ Projects Delivered
15+ Saas-Based Platforms Developed
30,000+ Hrs of Productivity Unlocked!
Building Brands Since 2015
100+ Industry Experts
3 Global Offices
The world is experiencing a tremendous technological shift and we are fortunate to work at the heart of it, happily tapping every industry to make digital freedom and innovation easily available for every individual and institution. We at Qbatch always do what we say with passion and unwavering commitment.
Our Expertise
We are developers who partner with visionaries like you to assist your business' technological transformation on a massive scale — with logic, innovation, and emotion — beyond traditional problem-solving techniques and old-fashioned promises.
We Are Driven by Our Mindful Purpose and Values:
Modern and Community-Driven Technology
Efficient Talent Pool
Data Ownership and Control
Attack-proof Design & Development
Problem-Solving Approach
Optimal R&D
Proactive Communication
Flexible Business Models
Great Value for Money
We Make Partnerships, Not Clients!
Technical Excellence
Efficient Talent Pool
Data Ownership and Control
Immaculate Software Engineering
Strongly Agile
Optimal R&D
Proactive Communication
Flexible Business Models
Great Value for Money