Top Node.JS Development Companies
Get the best lightweight websites with push capabilities in real-time. Accede with these top Node.js development companies!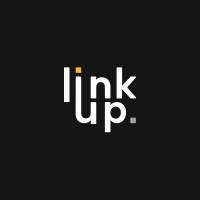 LinkUp Studio

Software engineering company focused on clients success
Employees : 50 - 249
Price / HR : $25 - $49
LinkUp Studio provides smart web & mobile app development driven by strategy and user experience. We take responsibility to deliver fully-features solutions and care about every single process. Our expertise covers a variety of industries, including RealEstate & PropTech, Advertising & Social Media, Leisure & Travel, Legal relations, etc. Our team does more than just coding or design. As a company, we strive to see the full picture to understand the value and impact of what we are building. We think about your business and our main goal is to launch your product on the market with proven quality and an effective strategy.