Top Magento Development Companies
Magento is the leading platform for creating scalable and robust eCommerce applications. It leads the market hands down.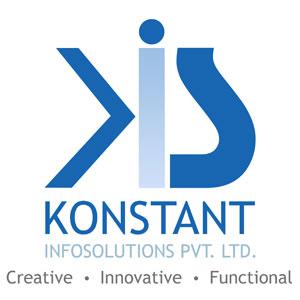 Employees : 50 - 249
Price / HR : $25 - $49
Konstant Infosolutions is an ISO 9001:2015 Certified app development company which is pioneers in developing world-class applications for various industry niches. Their forte is to satisfy customers, industry-wide and work towards greater satisfaction. They have experts pertaining to all leading technologies who are always eager to adapt according to changing technology requirements. Timely delivery and working within budget are two primary concerns which are considered while developing applications. Every project has to follow all stages of app development life cycle before delivery. Konstant has been serving customers since the last 18 years and has delivered some of the most interesting applications and have been tagged by clients as their favorite development partner.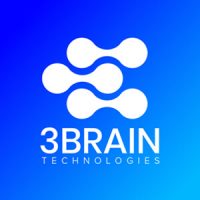 Employees : 10 - 49
Price / HR : $25 - $49
Leading offshore javascript web development company in India providing best application services like mobile app development, react native app development, meteor javascript development, Node Js Development and react js development services in USA and INDIA.
If you are entering fresh, Magento development is the way you need to follow for efficient inventory management, easy checkouts, reliable payment mechanisms and more. There are a number of Magento web development companies, which provide you or possibly claim to provide you with exceptional services. But, as a service seeker, you need to be sure of getting associated with the best and the top Magento development company. Digging in deep to find the best set of Magento developers is necessary. Researching the market's prominent agencies along with their experience and expertise in the niche is crucial for you to get off the blocks. To make it easy for you, we have created a list of top Magento development agencies that are trusted, acclaimed and pronounced in the market.