Top Joomla Development Companies
Check out Joomla CMS Development companies to that offer highly-functional & Secure Website development services.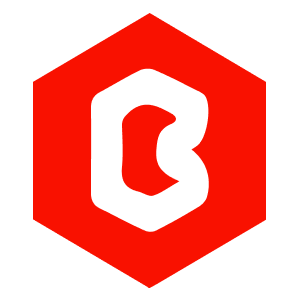 Employees : 10 - 49
Price / HR : $25 - $49
Bitrix Infotech Pvt Ltd is an inbound web developing, assessment and streamlining organization with office in Surat, Gujarat India. We help organizations decisively track their developing outcomes and get more leads and deals from the web.
In case you have a business, have yearning development objectives, and are scanning for an eminent accessory to help you quantifiable improve your promoting execution and get more leads and arrangements from the web, you\'ve gone to the right spot.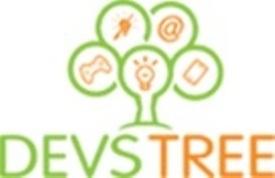 Employees : 50 - 249
Price / HR : < $25
Devstree IT Services Pvt. Ltd. is an ISO 9001:2008 certified software development company located in India. We are Offering Top Mobile App Development, Game Development, Web Design & Development, AR/VR Application Development as well as Unity 3D Game Development Services in India, USA & Europe. We have extensive expertise in Web and Mobile app development for iPhone, iPad, and Android app development. We are also a front runner in web development technologies such as PHP (WordPress, Laravel, Cake, Zend, and CodeIgniter), .Net, Magento1 and 2, Java-scripts (Angular, Express, React, and Node), 2D & 3D Game Design and Development, Internet of Things, Artificial Intelligence and Virtual Reality.
Devstree IT Services Pvt. Ltd. – One of the most trusted offshore software development companies today and also a front runner in web development technologies. We are always inventive, eager, and hunting for new app challenges! The Company is established in 2013 with a great aim to serve the global clientele. Also, we have made significant growth in a short span of time. Since 2013 we had successfully deployed 450+ projects.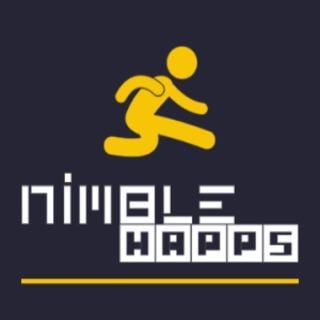 Nimblechapps

Website/Application Design, Development & Digital Marketing Solutions
Employees : 10 - 49
Price / HR : $25 - $49
Nimblechapps are a one-stop solution for all your business needs. Our end-to-end custom app development services strive to streamline and automate your business operations across business verticals. We craft mobile apps for iOS and Android and design and develop websites on all major open-source platforms.