Top Java Development Companies
Get a chance to work with top Java Developers from the global community by picking from this comprehensive listing of top java development companies.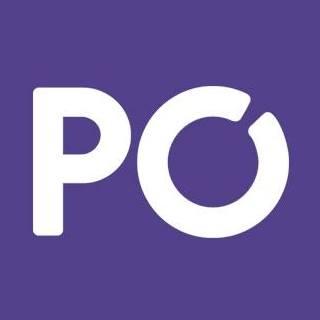 PeppyOcean

Leading On Demand App Development Company
Employees : 10 - 49
Price / HR : < $25
PeppyOcean is One of the finest On Demand App Development Company established in 2014. Which provides on-demand services in different sectors like hospitality, taxi, uber like app, transportation, food, laundry, handyman, and many more.
With 6+ years of concrete growth in the IT industry, we serve cut-edge solutions in mobile app development. Our 50+ experienced developers deliver fabulous work by making an application for android and iOS. We make concrete relationship with our clients around the world.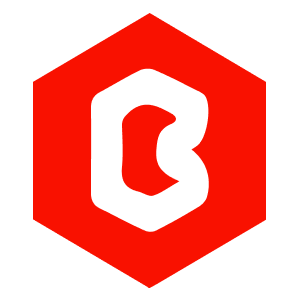 Employees : 10 - 49
Price / HR : $25 - $49
Bitrix Infotech Pvt Ltd is an inbound web developing, assessment and streamlining organization with office in Surat, Gujarat India. We help organizations decisively track their developing outcomes and get more leads and deals from the web.
In case you have a business, have yearning development objectives, and are scanning for an eminent accessory to help you quantifiable improve your promoting execution and get more leads and arrangements from the web, you\'ve gone to the right spot.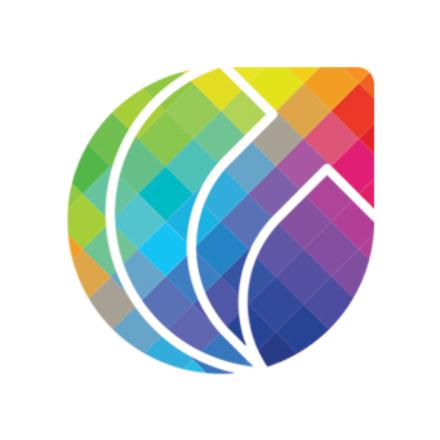 Employees : 50 - 249
Price / HR : $50 - $99
Rlogical Techsoft Pvt. Ltd is a leading mobile app development and web development company that offers professional services in Mobile Application like iPhone Application Development, Android Application Development and iPad App Development. At Rlogical, we have one of the strongest web app development teams in India. We offer a broad spectrum of services ranging from simple business mobile applications development to complex enterprise services.
We serve web and mobile app development solutions such as:
Web Design and Development Services
Mobile App Development Solutions
Android App Development
iOS App Development
Hybrid App Development Services
Native Mobile App Development
WordPress Development Services
PHP Web Development Services
Custom Ecommerce Website Development
ASP.Net Application Development
IoT Application Development Services
POS Application Development
Web Scraping Services
Although Java faces a tough competition from Kotlin, but it is still the foundation and preferable development environment for Android. Java developers are here to stay with the next generation Java JDK 12, yet to be released in March 2019. Many enterprises are driving their legacy applications by trusting on Java. It is popular choice for data scientists, IOT, Artificial Intelligence and Machine Learning.