Top Internet of Things (IoT) Companies
If you wish to get the best out of the available technologies and want someone to do it for you, contact one of these Internet of Things (IoT) service providers!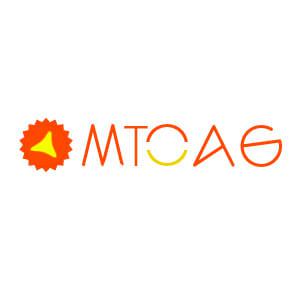 Employees : 10 - 49
Price / HR : < $25
Mtoag, established in 2009 provides the most economical and consumer friendly solutions at a cutthroat cost. The company focuses on long term bond with their customers by providing lucrative web design services. Our aim of integrating progressive IT solutions along with best Internet Marketing services and innovative Web Design that help businesses to grow another level of performance. We focus on the production of web solutions for businesses to put forward them consistently with good end-results.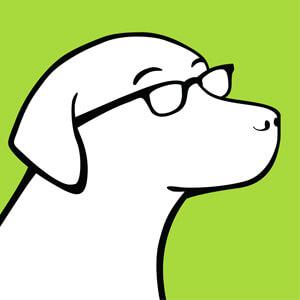 ChopDawg

Think Partner, Not Agency
Employees : 10 - 49
Price / HR : $150 - $199
Since 2009, we've created 250+ digital products — from mobile & web apps to blockchain & artificial intelligence technologies for startups, Fortune 500s, growing businesses, & non-profits around the globe. Think of us not as your agency but as your technical partner. What does it mean for Chop Dawg to be your technical partner? Think of it as the difference between us sitting next to you at the table vs. across. It's our job as a technical partner to guide clients towards the best technology match possible that works best for them in the long term.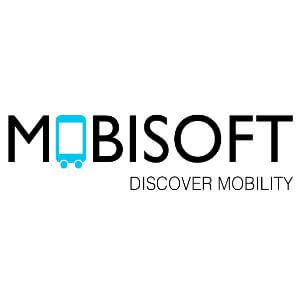 Employees : 50 - 249
Price / HR : $25 - $49
Having collaborated some of the most recognized global brands like Samsung, Deloitte, RedHat among others, Mobisoft Infotech has managed to create some of the finest enterprise-level solutions that perfectly align with their business requirements. The Indian agency, having created over 300 mobile apps in its 7 years of existence, has been recognized on various reputed online platforms for its competence in related technologies.
Mobile app development, web application development, MVP development, Cloud management, IoT app development, UI/UX design and digital marketing are the core areas in which Mobisoft commands absolute expertise.