Top Internet of Things (IoT) Companies
If you wish to get the best out of the available technologies and want someone to do it for you, contact one of these Internet of Things (IoT) service providers!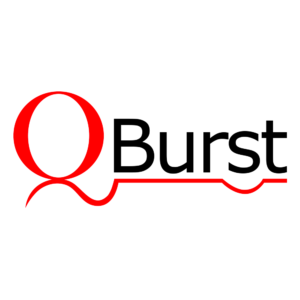 QBurst

Technology Leveraged for Your Business
Employees : 1,000 - 9,999
Price / HR : $25 - $49
QBurst is a product development and consulting company with a strong focus on new-generation technology platforms. Our offices are spread across the globe.
Our service portfolio includes mobile and web development, CRM, big data and analytics, user experience, design, testing, and cloud-based solutions. We have executed more than 1200 projects successfully, earning a reputation of being a cost-effective yet high quality service provider.