Top Enterprise App Development Companies
Here's a list of companies that can create big applications for your enterprise. Let your innovative ideas whirl around industry visionaries.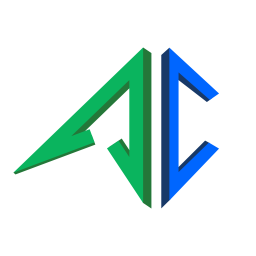 Employees : 50 - 249
Price / HR : $50 - $99
AppsChopper is a top-notch mobile app development company serving clients across the globe. The company is blessed with professionals who are well-versed with technology and innovation, and serving businesses with out-of-the-box solutions.
What We Do?
We specialize in creating mobile app solution for a range of platforms including Android, iOS via Native and Hybrid approach. Apart from mobile app development, our services include Mobile Strategy Consulting, UI/UX Design, Web Apps Development, IoT Development, Wearable Apps Development, AR & VR Development, Dedicated Staffing, App Marketing and Mobile Analytics.
How We Work?
Unlike other organizations, we don't follow the hectic work culture and keep professionals overloaded with the work. As it creates lose-lose situation and end results are often compromised.
Following this work module helps us to be superior in app development horizon and choosing in client partners. We take a holistic approach to analyze your business model, goal, and budget appropriately before we finally move to negotiate the terms. If we find, we are not able to cater you with our philosophy or our methodology doesn't suit your requirement, we promise to be honest.
Our Work Philosophy
We are professional not only by work, by nature too! We use creativity what we do. We nurture long-growth strategies to analyze, create, develop and design the end product with your target audience, interests and business goals.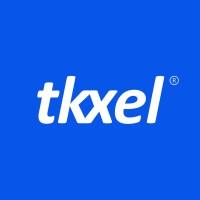 Tkxel

Custom Software Development Company In USA
Employees : 250 - 999
Price / HR : $100 - $149
Tkxel is a high-end software development and implementation company based out of Reston, VA, USA. We help clients across the globe (including USA, Europe, Australia, Asia, and UAE) pursue their Digital Transformation goals through smart Software Development, Discovery Workshops, and Remote Teams.
With our technology solutions, we aspire to drive a new era of development, growth and productivity for people and organizations, so that they continue to make a powerful and positive impact on people's lives. We bring together a great team to work with, and deliver the best solutions.
Relentlessly pursuing solutions where others fail, we've served in the most diverse set of vertical spectrum. Our development heritage of over a decade has given us expertise to solve any product development challenge in any industry. Being one of the best Software Development firms in the USA, our expertise lie in Artificial Intelligence, Machine Learning, Custom Apps Development (mobile, web, and desktop), UI/UX, Internet of Things, Blockchain, Cyber Security, and many more, with excellence delivered for over 12 years.
We help companies from all industry verticals, including Tech, Healthcare, Financial Services, Education, and retail, to achieve their digitization vision by developing and implementing software tailored to their needs.
We are certified partners for Salesforce, Microsoft Azure, AWS, G Suite, and ServiceNow.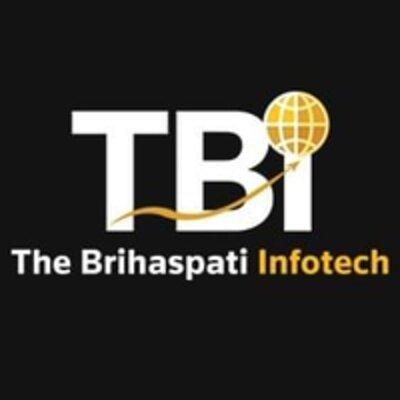 Employees : 50 - 249
Price / HR : $25 - $49
The Brihaspati Infotech is a proficient eCommerce web development company. We offer a broad scope of services to reach the focused spectators of our clients and crave up their valuable data that focuses on retaining the clients. Our service includes Mobile Application Development, Web Application Development, eCommerce Development, Front End Development, and Web Marketing. We have proven experience and capability in building websites that generate sales and prove to be an asset for your business. For more details, you can contact our businessman.