Top Drupal Development Companies
Look at what PHP-backed CMS Drupal brings to the table? Drupal web development companies creating and handling bulky websites!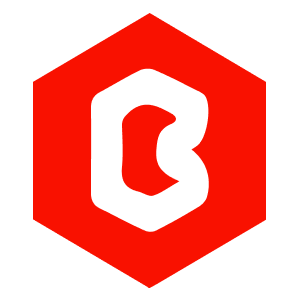 Employees : 10 - 49
Price / HR : $25 - $49
Bitrix Infotech Pvt Ltd is an inbound web developing, assessment and streamlining organization with office in Surat, Gujarat India. We help organizations decisively track their developing outcomes and get more leads and deals from the web.
In case you have a business, have yearning development objectives, and are scanning for an eminent accessory to help you quantifiable improve your promoting execution and get more leads and arrangements from the web, you\'ve gone to the right spot.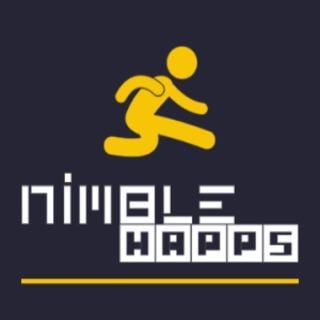 Nimblechapps

Website/Application Design, Development & Digital Marketing Solutions
Employees : 10 - 49
Price / HR : $25 - $49
Nimblechapps are a one-stop solution for all your business needs. Our end-to-end custom app development services strive to streamline and automate your business operations across business verticals. We craft mobile apps for iOS and Android and design and develop websites on all major open-source platforms.