Top Data Analytics Companies
List of the Best & Trusted Data Analytics Companies.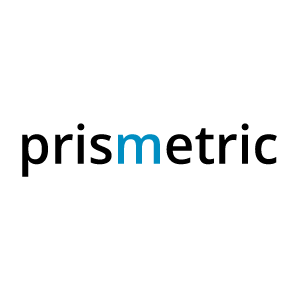 Prismetric

Delivering Quality Products and Premium Services
Employees : 50 - 249
Price / HR : < $25
Established in 2008, Prismetric is a US-based agency that has been providing cutting-edge tech solutions to help business ease their digital transformation. Committed towards the success of its clients, Pristmetic houses the finest developers who are competent to change every challenge into an opportunity and come out with elegant solutions. Mobile app development for all platforms, open-source web development, Windows development are the core expertise of this app development agency. And when your application is developed and deployed, it also offers mobile marketing services.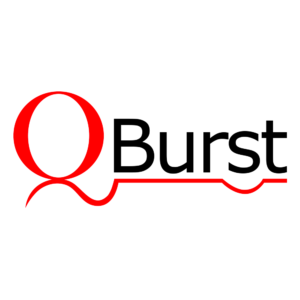 QBurst

Technology Leveraged for Your Business
Employees : 1,000 - 9,999
Price / HR : $25 - $49
QBurst is a product development and consulting company with a strong focus on new-generation technology platforms. Our offices are spread across the globe.
Our service portfolio includes mobile and web development, CRM, big data and analytics, user experience, design, testing, and cloud-based solutions. We have executed more than 1200 projects successfully, earning a reputation of being a cost-effective yet high quality service provider.