Top Cross Platform App Development Companies
Get one app that works across platforms; analyze the benefits of coding once and using anywhere with Xamarin, React Native and Flutter etc.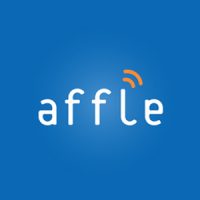 Employees : 250 - 999
Price / HR : $25 - $49
Affle Enterprise is an award-winning mobile app development company that enables thriving startups & giant enterprises to solve complex business challenges through mobility solutions.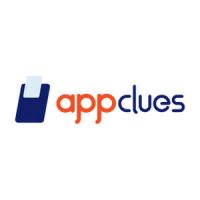 Employees : 50 - 249
Price / HR : $25 - $49
AppClues Infotech was established on the idea of creating a mobile application development company in USA that provides top class mobile applications that capture the imagination of the user through their simple, elegant design and robust features.
A global firm established across 3 countries we have worked for clients all across the globe providing custom mobile app development services.
We have developed mobile applications in diverse fields of businesses like healthcare, on-demand services, GPS based apps, etc.
We at AppClues believe in conquering the mobile application development world and thus strive hard to create amazing mobile applications. We mold the idea of the client into a feature-rich, a simple and elegant mobile application that can reach its full potential.
With a team of highly trained professionals, we at AppClues work on various different platforms for mobile application development which include
• iOS Mobile App Development
• Android Mobile App Development
• Cross-Platform Mobile App Development
• iBeacon Mobile App Development
• Wearable tech Mobile App Development
• UI/UX Mobile App Design
• M-commerce App Development
Our team of more than 50+ developers has created hundreds of applications for the client across the globe and one look at our portfolio will give you an idea of the variety of the projects completed at our company.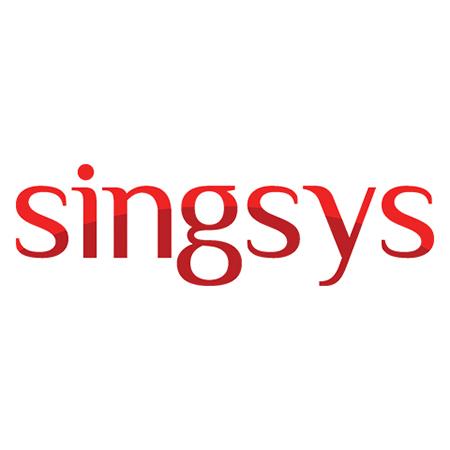 Singsys

Top Mobile App Developer
Employees : 50 - 249
Price / HR : $25 - $49
Singsys, a fast growing mobile and web application development company, offers Android and iPhone Application Solutions at amazingly affordable prices without hassle. The best part of our service is that you will get best support & service that to round the clock 24*7, 365 days a year.
Our mission is to provide affordable quality solutions to our customers by dedicated efforts of our reliable and trustworthy team with high self esteem, sense of ownership and willingness to go an extra mile resulting in satisfied customers.
Top Cross Platform app development companies have been diving into creating applications for cross platform as nearly all businesses have been creating their corporate mobile apps and sending across to various mobile devices. Decreasing cost and improving efficiency remains the deciding factor in app development process. Cross-Platform app development allows development of the original app on a native platform like iOS, Android, Blackberry/RIM, Windows etc. and also it will enable developing the original application on single platform for development that will then allow the app to be sent to many different native platforms. Making use of some of the best tools for cross platform app development like Codename one, PhoneGap, Appcelerator, Sencha Touch, MonoCross, Kony Mobile Platform, NativeScript, PhoMobile and Xamarin developers can reuse the code and design apps that can work efficiently on multiple platforms. Learn about some of the most popular app development companies in Cross Platform and the frameworks and tools they have been working on.