Top Cross Platform App Development Companies
Get one app that works across platforms; analyze the benefits of coding once and using anywhere with Xamarin, React Native and Flutter etc.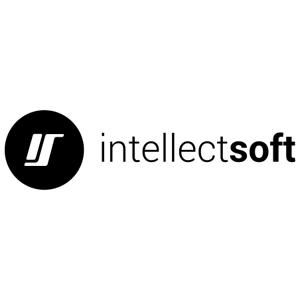 Intellectsoft

Digital Transformation Consultancy and Engineering
Employees : 50 - 249
Price / HR : $25 - $49
Intellectsoft is a leading mobile app development agency, located in the US. They work with latest technologies and have over a decade of expertise in the industry. Serving across industries- healthcare, retail, social media, education, transport, finance, Intellectsoft has an app solution for each of the startups, small businesses and brands. Having a rich clientele including Fortune 500 companies including Jaguar, Land Rover, Harley-Davidson, Intellectsoft has a diverse portfolio with 7 offices in 6 countries.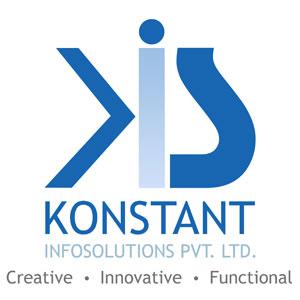 Employees : 50 - 249
Price / HR : $25 - $49
Konstant Infosolutions is an ISO 9001:2015 Certified app development company which is pioneers in developing world-class applications for various industry niches. Their forte is to satisfy customers, industry-wide and work towards greater satisfaction. They have experts pertaining to all leading technologies who are always eager to adapt according to changing technology requirements. Timely delivery and working within budget are two primary concerns which are considered while developing applications. Every project has to follow all stages of app development life cycle before delivery. Konstant has been serving customers since the last 18 years and has delivered some of the most interesting applications and have been tagged by clients as their favorite development partner.
Top Cross Platform app development companies have been diving into creating applications for cross platform as nearly all businesses have been creating their corporate mobile apps and sending across to various mobile devices. Decreasing cost and improving efficiency remains the deciding factor in app development process. Cross-Platform app development allows development of the original app on a native platform like iOS, Android, Blackberry/RIM, Windows etc. and also it will enable developing the original application on single platform for development that will then allow the app to be sent to many different native platforms. Making use of some of the best tools for cross platform app development like Codename one, PhoneGap, Appcelerator, Sencha Touch, MonoCross, Kony Mobile Platform, NativeScript, PhoMobile and Xamarin developers can reuse the code and design apps that can work efficiently on multiple platforms. Learn about some of the most popular app development companies in Cross Platform and the frameworks and tools they have been working on.