Top CakePHP Development Companies
If your business depends upon swift development, hire cake PHP developers who build web applications with simple, fast, sleek code!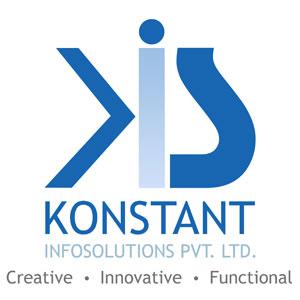 Employees : 50 - 249
Price / HR : $25 - $49
Konstant Infosolutions is an ISO 9001:2015 Certified app development company which is pioneers in developing world-class applications for various industry niches. Their forte is to satisfy customers, industry-wide and work towards greater satisfaction. They have experts pertaining to all leading technologies who are always eager to adapt according to changing technology requirements. Timely delivery and working within budget are two primary concerns which are considered while developing applications. Every project has to follow all stages of app development life cycle before delivery. Konstant has been serving customers since the last 18 years and has delivered some of the most interesting applications and have been tagged by clients as their favorite development partner.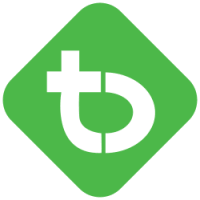 Technoduce

Bespoke web app, mobile app and on-demand app development company
Employees : 50 - 249
Price / HR : < $25
Technoduce Info Solutions Pvt Ltd, is a leading Web and Mobile application development company with a team of 70+ professionals dedicated to serving our customers across diverse industries using the best state-of-the-art systems. We engage with a massive endeavour to invent and develop best-in-class web and mobile applications supported in all major platforms like Android, iPhone, React native.
We do have the readymade on demand apps such as Food, Grocery, Laundry, Pizza, Salon, Alcohol delivery app to kick start your dream business in no time. We have around 100+ Happy customers from different parts of the world running their business successful in this global market.