Top Blockchain Technology Companies
If you're looking for a secure way to trade cryptocurrencies, approach one of these Blockchain development companies that craft suitable apps to securely - buy - store - trade crypto-currencies!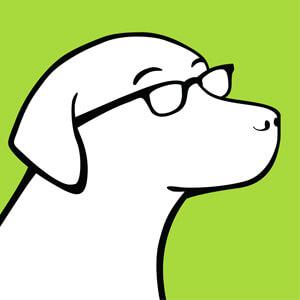 ChopDawg

Think Partner, Not Agency
Employees : 10 - 49
Price / HR : $150 - $199
Since 2009, we've created 250+ digital products — from mobile & web apps to blockchain & artificial intelligence technologies for startups, Fortune 500s, growing businesses, & non-profits around the globe. Think of us not as your agency but as your technical partner. What does it mean for Chop Dawg to be your technical partner? Think of it as the difference between us sitting next to you at the table vs. across. It's our job as a technical partner to guide clients towards the best technology match possible that works best for them in the long term.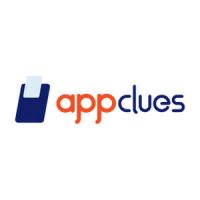 Employees : 50 - 249
Price / HR : $25 - $49
AppClues Infotech was established on the idea of creating a mobile application development company in USA that provides top class mobile applications that capture the imagination of the user through their simple, elegant design and robust features.
A global firm established across 3 countries we have worked for clients all across the globe providing custom mobile app development services.
We have developed mobile applications in diverse fields of businesses like healthcare, on-demand services, GPS based apps, etc.
We at AppClues believe in conquering the mobile application development world and thus strive hard to create amazing mobile applications. We mold the idea of the client into a feature-rich, a simple and elegant mobile application that can reach its full potential.
With a team of highly trained professionals, we at AppClues work on various different platforms for mobile application development which include
• iOS Mobile App Development
• Android Mobile App Development
• Cross-Platform Mobile App Development
• iBeacon Mobile App Development
• Wearable tech Mobile App Development
• UI/UX Mobile App Design
• M-commerce App Development
Our team of more than 50+ developers has created hundreds of applications for the client across the globe and one look at our portfolio will give you an idea of the variety of the projects completed at our company.