Top Big Data & BI Companies
Data remains the basis of business and concerned analytics, mining, visualization, tools and infrastructure and best-practiced forms the basis of successful operation; they align specific strategies to analyze information.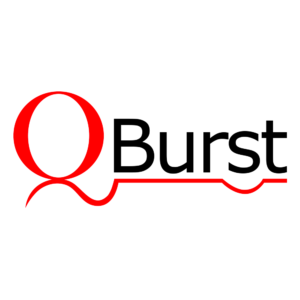 QBurst

Technology Leveraged for Your Business
Employees : 1,000 - 9,999
Price / HR : $25 - $49
QBurst is a product development and consulting company with a strong focus on new-generation technology platforms. Our offices are spread across the globe.
Our service portfolio includes mobile and web development, CRM, big data and analytics, user experience, design, testing, and cloud-based solutions. We have executed more than 1200 projects successfully, earning a reputation of being a cost-effective yet high quality service provider.