Top Big Data & BI Companies
Data remains the basis of business and concerned analytics, mining, visualization, tools and infrastructure and best-practiced forms the basis of successful operation; they align specific strategies to analyze information.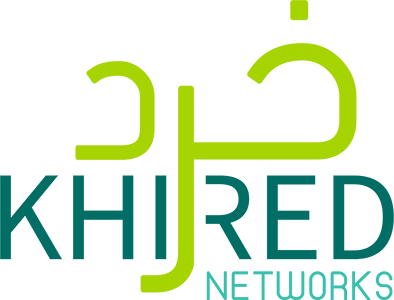 Khired Networks

Resilient Resources For Smart Businesses
Employees : 50 - 249
Price / HR : $50 - $99
Khired Networks is an end-to-end solutions provider with unmatched expertise to meet your every need. Our experts strive to provide efficient, innovative, and dynamic solutions that cater to any and all industries. We specialize in a variety of services including product design, web development, mobile development, and enterprise solutions. Additionally, we offer BPO services such as administrative, HR, finance, IT, and sales & marketing outsourcing.