Top Big Data & BI Companies
Data remains the basis of business and concerned analytics, mining, visualization, tools and infrastructure and best-practiced forms the basis of successful operation; they align specific strategies to analyze information.

Crest Infosystems Pvt. Ltd.

Web and Mobile Application Development Company Believe in Growing Together!
Employees : 50 - 249
Price / HR : $25 - $49
Crest Infosystems is a Software Development Solutions and Services Provider Company with 10+ years of experience developing future-ready custom business solutions. We have served 80+ clientele and built worldwide recognition in building enterprise development services. It could be possible due to our well-experienced team members who have successfully accomplished 700+ projects across the globe. Our workforce has expertise in delivering affordable enterprise solutions in Mobile, Web, eCommerce, Cloud, Big Data, UX/UI, AR/VR, Blockchain, Machine Learning & AI, Digital Marketing, etc. Our mission is to leverage the latest technologies in order to empower our clients' business transformation into sustainable long-term business growth because we VALUE OUR CLIENTS.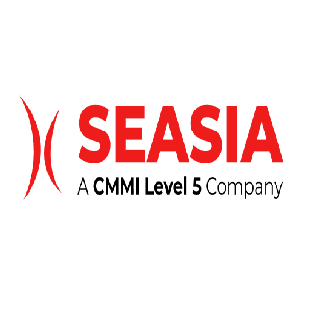 Seasia Infotech

CMMI Level 5 Certified Company
Employees : 50 - 249
Price / HR : $200 - $300
Seasia Infotech is an award-winning enterprise. It is a CMMi5 certified company which is popular for delivering the best IoT, Mobile Development, Web Development, high-end Cloud Solutions, and much more services to businesses around the globe. The well-experienced professionals at Seasia embrace the latest technologies in order to deliver solutions which meet the exact requirements of the clients. We are mainly focusing on fixing the IT-related issues of our clients.
All the professionals at Seasia believe in bring groundbreaking results. We aim to become the best IT Solutions provider in the market around the globe. The dedicated team of Seasia is committed to satisfying every requirement of their clients. If you want to make your dreams into reality, choose Seasia in order to get competitive pricing and faster services. Our experts are highly truthful and honest at all times; that is why they maintain long-term relationships with their clients.
The company is regularly motivating its employees to enhance their skills, knowledge, and capabilities to grow more. The California-based company is founded in the year 2000, and throughout the journey, they maintain their standards by providing high-quality services to their clients. You can see the excellence of our employees in the services they offer to the customers. If you want to digitize your business, choose Seasia. This is a well-renowned organization that is completely focused on designing, developing, & enhancing Intellectual Properties for their customers\\\\\\\' business. We are a technical enterprise that has become the first choice of many people.
Are you looking for a high-end IT services provider? If yes, then you can trust Seasia Infotech without any hesitation.
Visit the official website to know more about us!
We will be delighted to serve you.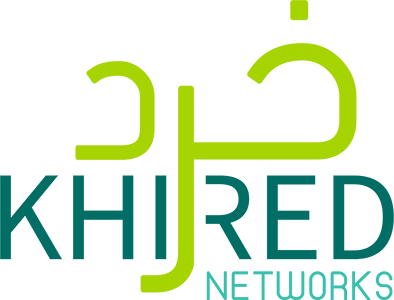 Khired Networks

Resilient Resources For Smart Businesses
Employees : 50 - 249
Price / HR : $50 - $99
Khired Networks is an end-to-end solutions provider with unmatched expertise to meet your every need. Our experts strive to provide efficient, innovative, and dynamic solutions that cater to any and all industries. We specialize in a variety of services including product design, web development, mobile development, and enterprise solutions. Additionally, we offer BPO services such as administrative, HR, finance, IT, and sales & marketing outsourcing.