Top Big Data & BI Companies
Data remains the basis of business and concerned analytics, mining, visualization, tools and infrastructure and best-practiced forms the basis of successful operation; they align specific strategies to analyze information.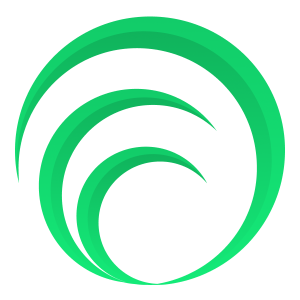 Rapidops

Driven by Impact
Employees : 50 - 249
Price / HR : $50 - $99
Rapidops is one of the fastest-growing digital immersion factories in the world. We are the strategic digital partner for top brands ranging from Fortune 500 to billion-dollar startups across the globe. We're one of the few companies that have end-to-end capabilities to turn ideas into impactful products, and we do that at an unparalleled scale, speed, and economics.
We support our customer's to grow healthy and improve their business process by providing application development, digital marketing and technology consulting services. Since 2008, we've helped more than 400 clients launch new websites, products, and platforms.