Top Big Data & BI Companies
Data remains the basis of business and concerned analytics, mining, visualization, tools and infrastructure and best-practiced forms the basis of successful operation; they align specific strategies to analyze information.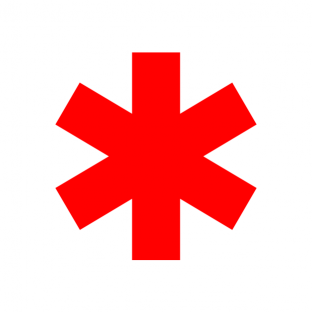 *instinctools

*instinctools is a tech company focused on digital transformation.
Employees : 250 - 999
Price / HR : $25 - $49
*instinctools is a software product development and consulting company focused on digital transformation. Headquartered in Germany with development hubs in Poland and Kazakhstan, *instinctools provides a cross-functional global delivery model which reduces development costs while increasing speed to market.
Our Services:
– Full-cycle Software Development
– Web Development and E-commerce
– Business Intelligence and Data Visualization
– Cloud Computing and DevOps
– Mobile App Development
– Crypto Exchange Development
At a glance:
– 22 years in the market
– Transparent engagement model
– 350+ professional engineers and consultants
– 1000+ completed projects and a proven track record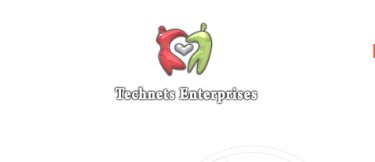 Employees : 50 - 249
Price / HR : $25 - $49
Technets Enterprises is a VueJS development company with 20 years of experience and with a passion for thinking about the future.
We offer Vuejs development for designing, remaking, and testing any project for the web. Our fabulous Vue.js developers help to improve your project and keep it scalable for the future.
Vue.js uses the Model-View-View-Model architecture being amazingly fast and suitable for small to large projects alike.
Technets Enterprises in collaboration with our dedicated Vue.js developers provide you with custom and cost-effective services for building high-end user interfaces that create smooth and high-performance applications. We champion complete web and mobile experiences with proven phenomenal results based on Vue Js. We have a passion for a number of industries including eCommerce business to business platforms or major SAASs within our 150+ projects.