Top Big Data & BI Companies
Data remains the basis of business and concerned analytics, mining, visualization, tools and infrastructure and best-practiced forms the basis of successful operation; they align specific strategies to analyze information.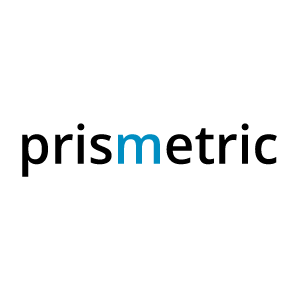 Prismetric

Delivering Quality Products and Premium Services
Employees : 50 - 249
Price / HR : < $25
Established in 2008, Prismetric is a US-based agency that has been providing cutting-edge tech solutions to help business ease their digital transformation. Committed towards the success of its clients, Pristmetic houses the finest developers who are competent to change every challenge into an opportunity and come out with elegant solutions. Mobile app development for all platforms, open-source web development, Windows development are the core expertise of this app development agency. And when your application is developed and deployed, it also offers mobile marketing services.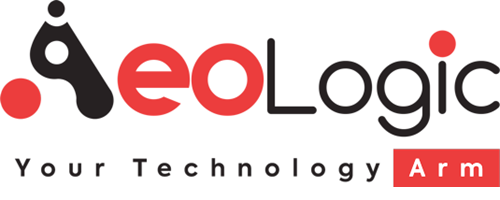 Employees : 50 - 249
Price / HR : $50 - $99
AeoLogic Technologies is the most trusted digital transformation company in India. Leading solutions provider for emerging technologies – Artificial Intelligence, Machine Learning, Internet of Things, RPA, Hyper Automation, Cloud Technology, Big Data and AR/VR solutions. We are also providing IT consulting services – Mobile Application Development for Android and iOS, Website development, Web designing, Graphic Designing, Flutter App Development, RFID solutions, Industry solutions, ERP Software Solutions.