Top Big Data & BI Companies
Data remains the basis of business and concerned analytics, mining, visualization, tools and infrastructure and best-practiced forms the basis of successful operation; they align specific strategies to analyze information.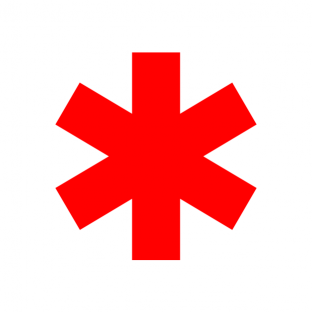 *instinctools

*instinctools is a tech company focused on digital transformation.
Employees : 250 - 999
Price / HR : $25 - $49
We are capitalizing on 21 years of experience in technology, strategy, and data to transform your interaction with the world. We deliver tailored solutions that close the gap between vision and reality.
We are movers and shakers with an entrepreneurial spirit, digital experts with passion, and a strong partner with love for tech and innovation.
*instinctools is not waiting for your digital future. We grab it together and deliver it. Now.