Top Artificial Intelligence (AI) Development Companies
Looking to bring out the best from your machines? There are professionals to help you with it. Tie up with some to get started!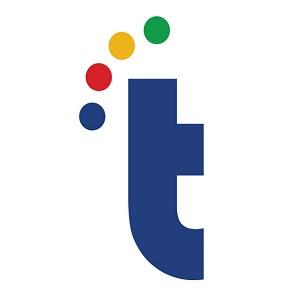 Technource

Custom Software Application Development Company
Employees : 10 - 49
Price / HR : $25 - $49
Technource is a top-rated Website, Mobile App, Custom Software Development Company in the USA (Delaware), India (Ahmedabad & Jaipur), UAE(Dubai), Malaysia, and Canada.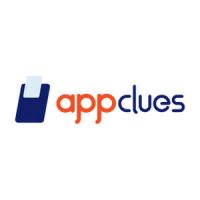 Employees : 50 - 249
Price / HR : $25 - $49
AppClues Infotech was established on the idea of creating a mobile application development company in USA that provides top class mobile applications that capture the imagination of the user through their simple, elegant design and robust features.
A global firm established across 3 countries we have worked for clients all across the globe providing custom mobile app development services.
We have developed mobile applications in diverse fields of businesses like healthcare, on-demand services, GPS based apps, etc.
We at AppClues believe in conquering the mobile application development world and thus strive hard to create amazing mobile applications. We mold the idea of the client into a feature-rich, a simple and elegant mobile application that can reach its full potential.
With a team of highly trained professionals, we at AppClues work on various different platforms for mobile application development which include
• iOS Mobile App Development
• Android Mobile App Development
• Cross-Platform Mobile App Development
• iBeacon Mobile App Development
• Wearable tech Mobile App Development
• UI/UX Mobile App Design
• M-commerce App Development
Our team of more than 50+ developers has created hundreds of applications for the client across the globe and one look at our portfolio will give you an idea of the variety of the projects completed at our company.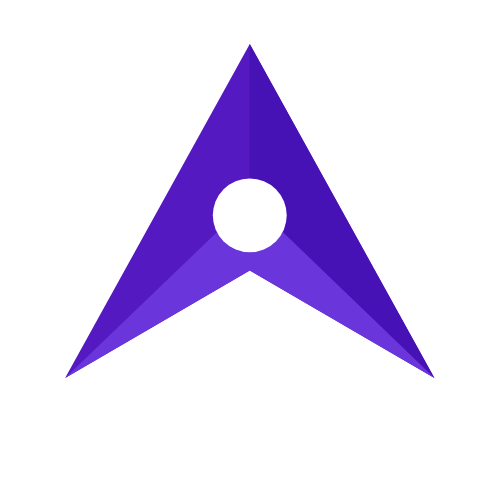 Employees : 50 - 249
Price / HR : < $25
RipenApps is a globally renowned, leading, and top-reviewed mobile app development company that has set a new benchmark of mobile innovation and services' quality in the app market. It was born to build next-gen mobile applications for startups/entrepreneurs and enterprises.
Since its inception in 2017, RipenApps has gained a unique position globally with its vast expertise in mobile app development technologies. It has designed and developed 500+ mobile and web apps, out of which many apps are creating buzz and have become hot-seller (Top Trending and Gigantic download counts) apps on app stores and PlayStore.
The company has delivered beyond excellence to almost every industry, including travel, education, dating, healthcare, real estate, enterprise, entertainment, and finance. It has a team of more than 150+ highly skilled, experienced, and innovative tech-geeks who have expert knowledge of the tech-market requirements and the potential influence on the latest technologies like Artificial Intelligence, Internet of Things, Chatbots, Beacon technology, Augmented Reality, and Virtual Reality.
Services:
With vast expertise & experience in iOS, Android and web-based technologies, & our diverse skill set allows us to expertly tailor our services to match your needs across strategy, design, and development for mobile & web apps. From full-project engagements to full-fledged services, we help our clients launch the best projects possible.
Our Key Differentiators
• Offer truly unique iOS and Android app solutions to the smallest of startups and largest enterprises
• Our tailored methodology as well as deliverables based on client's specific business needs and objectives
• Highest-level of professionalism and client service, navigating the time zone, & language
• Cutting-edge technologies like IoT, wearable, Artificial Intelligence (AI), VR/AR, etc