Top AR and VR Companies
If you wish to add a bit of impersonation to the range of your products, seek help from one to many of these AR and VR app development agencies!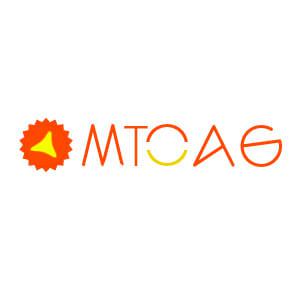 Employees : 10 - 49
Price / HR : < $25
Mtoag, established in 2009 provides the most economical and consumer friendly solutions at a cutthroat cost. The company focuses on long term bond with their customers by providing lucrative web design services. Our aim of integrating progressive IT solutions along with best Internet Marketing services and innovative Web Design that help businesses to grow another level of performance. We focus on the production of web solutions for businesses to put forward them consistently with good end-results.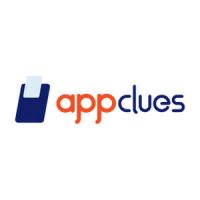 Employees : 50 - 249
Price / HR : $25 - $49
AppClues Infotech was established on the idea of creating a mobile application development company in USA that provides top class mobile applications that capture the imagination of the user through their simple, elegant design and robust features.
A global firm established across 3 countries we have worked for clients all across the globe providing custom mobile app development services.
We have developed mobile applications in diverse fields of businesses like healthcare, on-demand services, GPS based apps, etc.
We at AppClues believe in conquering the mobile application development world and thus strive hard to create amazing mobile applications. We mold the idea of the client into a feature-rich, a simple and elegant mobile application that can reach its full potential.
With a team of highly trained professionals, we at AppClues work on various different platforms for mobile application development which include
• iOS Mobile App Development
• Android Mobile App Development
• Cross-Platform Mobile App Development
• iBeacon Mobile App Development
• Wearable tech Mobile App Development
• UI/UX Mobile App Design
• M-commerce App Development
Our team of more than 50+ developers has created hundreds of applications for the client across the globe and one look at our portfolio will give you an idea of the variety of the projects completed at our company.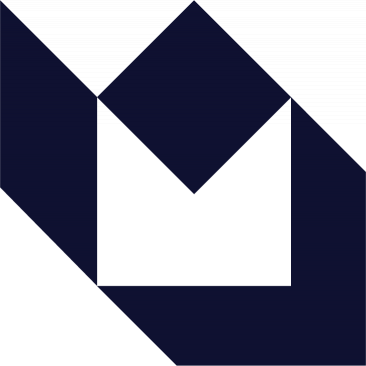 Mutual Mobile

End-to-end development, strategy and design
Employees : 50 - 249
Price / HR : $150 - $199
\\\"For over 11 years, we\\\'ve worked with brands to develop digital business solutions, apps, and products that change how people live and work. Today, as an emerging tech consultancy and design studio, we are the go-to strategic design partner for firms across industries.
We are experts in building cloud-native solutions. And to go a step further, we back them up with reliable support and proactive iteration. Defined by our passion for emerging tech, we conceive possibilities where none exist and work to break barriers between the physical and the virtual.\\\"