Top App Marketing Companies
Indulge in marketing short - apps on various mobile devices; try one of these app marketing firms to help you start!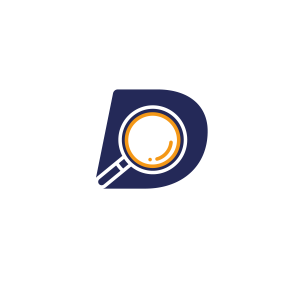 Digital Infoways

Digital Infoways – SEO, ASO, Digital Marketing Company in India
Employees : 10 - 49
Price / HR : $25 - $49
Digital Infoways is positioned as one of the best SEO service providers in India. We have made a community of great SEO experts, and under the guidance of the top marketers, we provide a large scale of service on SEO. We also expanded our services globally and catered to more than 100+ clients. A decade of industry knowledge and top SEO experts' skills enriched our strategies, and we have successfully come up with a positive outcome.
Since 2015, Digital Infoways provides high-quality services, Digital Infoways provides high-quality services, Digital Marketing, Best SEO services, ASO(App Store Optimization), ASM(App Store Marketing), Social Media Marketing(SMM), SEO Reseller, SEO consultant, PPC(Pay Per Click) marketing, Web Development, and Design. With our keen endeavor and expert skill, we make your journey easier to reach your targeted audience and achieve potential leads. With 25+ employee strengths, we have successfully catered to clients worldwide. Apart from our business location in Ahmedabad, we also expanded our organization worldwide, which includes Spain and Australia.
Key strengths
• Dedicated and passionate team members with potential industry experience
• Results-Oriented Company
• Amalgamation of innovation and technology
• One stop solution for your company
• Personal relationships with customers
• 24×7 support system and minimum turn-around time
• Flexible economic plans for all type of business
Why Digital Infoways:
• 100+ Happy Clients,
• 90% Client retention rate
• 10+ Google Certified Professionals
• Flexible Working Models
Specialties
• Digital Marketing Services
• SEO Services
• PPC Google ads Services
• ASO Services
• SEO Reseller India
• SEO consultant
• Social Media Marketing Services
• Design and Development Services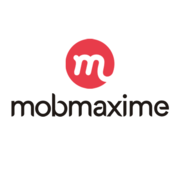 MobMaxime

Top Mobile App and Web Development Company
Employees : 50 - 249
Price / HR : < $25
MobMaxime is an established Web and Mobile Application Development Company delivering Xamarin Mobile Application Development, React Native App Development & Mobility Services of any complexity to clients worldwide. We've been in the IT business for over 9+ years now and have a strong team of 75+ skilled IT experts. Our customers are companies of all sizes from start-ups to large enterprises who realise that they need professional Internet Solutions to generate revenue streams and establish strong communication channels with their clients.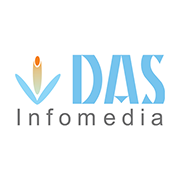 dasinfomedia

Das infomedia Pvt.Ltd. offers innovative solutions for enterprises as well as individuals.
Employees : 10 - 49
Price / HR : $25 - $49
Das infomedia Pvt.Ltd. offers innovative solutions for enterprises as well as individuals. Our solutions will improve efficiency, quality, time to market and our aim is to increase ROI of our clients. We see growth of our clients. Due to our responsiveness and quality services we have established enormous growth in our outsourcing business. While we move upwards in supply chain, we find our key strengths are innovation, early adoption of new technology and well trained team.