Top Video Production Companies
If you require creating and distributing video, why not try one of these professional video production services that help you distribute varied videos for brands!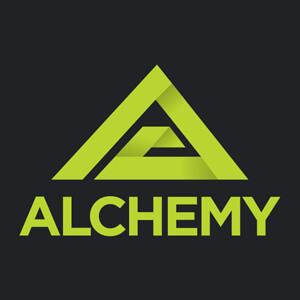 Employees : 2 - 9
Price / HR : $100 - $149
They try in creating the work that their audience enjoys. They strategize, develop and produce ideas that genuinely relate to their audience. Their pre-production involves: Creative & Concept Development, Content Strategy, Script & Copy Writing, Storyboarding and Casting & Locations; Production: Video Production, Still Photography; Post-Production: Editorial, Motion & Animation, Brand ID Design, Sound Design & Audio Mix, Stills Retouching and Color Grading.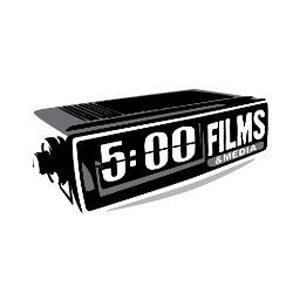 5:00 Films & Media

Committed to Results and Relationships
Employees : 10 - 49
Price / HR : $100 - $149
5:00 Films & Media specialize in video production, driving action and aligning goals via Scripted Video, Animation, Community-Generated Video, Webcasts, Event and Seminar, Coverage and Strategy and Distribution. Since 2004, they have grown into a full-service video marketing agency helping nonprofits, associations, and other mission-driven organizations connect with and engage supporters through the visual medium. They particularly focus on outcome-based storytelling, diving deep into what's important to our clients and what's interesting to their audiences.