Top React Native App Development Companies
React Native app development companies specializes in crafting custom applications for innovative partners – start-ups to big brands.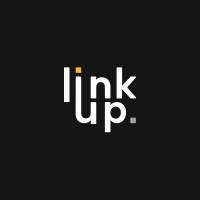 LinkUp Studio

Software engineering company focused on clients success
Employees : 50 - 249
Price / HR : $25 - $49
LinkUp Studio provides smart web & mobile app development driven by strategy and user experience. We take responsibility to deliver fully-features solutions and care about every single process. Our expertise covers a variety of industries, including RealEstate & PropTech, Advertising & Social Media, Leisure & Travel, Legal relations, etc. Our team does more than just coding or design. As a company, we strive to see the full picture to understand the value and impact of what we are building. We think about your business and our main goal is to launch your product on the market with proven quality and an effective strategy.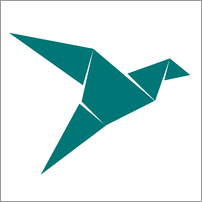 TechMagic

We launch great ideas!
Employees : 50 - 249
Price / HR : $25 - $49
TechMagic is a software development company focused on JavaScript application development, mobile app development, AWS, and Serverless consulting. Our narrow technology focus helps to build highly skilled remote dedicated teams for startups and established organizations.
Today, our technology stack is based on Node.js, TypeScript, Angular, React, Vue.js, GraphQL, AWS, Serverless, Firebase, and more.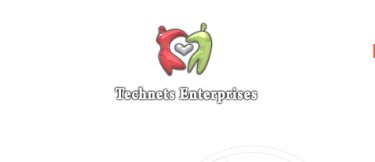 Employees : 50 - 249
Price / HR : $25 - $49
Technets Enterprises is a VueJS development company with 20 years of experience and with a passion for thinking about the future.
We offer Vuejs development for designing, remaking, and testing any project for the web. Our fabulous Vue.js developers help to improve your project and keep it scalable for the future.
Vue.js uses the Model-View-View-Model architecture being amazingly fast and suitable for small to large projects alike.
Technets Enterprises in collaboration with our dedicated Vue.js developers provide you with custom and cost-effective services for building high-end user interfaces that create smooth and high-performance applications. We champion complete web and mobile experiences with proven phenomenal results based on Vue Js. We have a passion for a number of industries including eCommerce business to business platforms or major SAASs within our 150+ projects.
Looking for the best react native app development companies? Here is the list of the top React native developers with reviews by ADA. These first have been selected by most active users and ranking has been given based on the most popular votes. Mobile applications definitely offer a greater value to businesses than their mobile website counterparts. These can be personalized according to user's requirements, instant notifications can be sent, other mobile device features like GPS (navigation), gallery for pictures, music library, camera, flashlight, file manager, office 360, surfing internet, online shopping and payments etc. can all be used via mobile apps. These feature can significantly reduce the time a user invests in an app and can boost conversions. Mobile apps are not restricted to any of the design features. ADA has carefully curated a list of React Native app development companies that are suitable for cross-platform app development that provide cost-effective, native like apps for Android and iPhone users. This research includes the best agencies from across the globe. Head start towards the best service provider by picking from this list.