Top Quality Assurance Companies
Top software testing companies that are the leading providers of first-class services for QA and software testing, you can think about.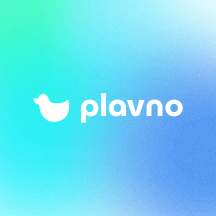 Plavno

Teams of developers in your specific industry
Employees : 50 - 249
Price / HR : $25 - $49
Plavno is a premier software development house with over 15 years of experience and a highly qualified team of experts in your industry.
Fully-fledged teams of specialists cover each stage of product creation, from product management and analysis to design, development, testing, and ongoing support.
We have a unique advantage, our pre-formed full teams work exclusively on products in their specific domains, such as Healthcare, E-Learning, FinTech, Travel & Hospitality, Fleet management and more. We can help you with:
✔ Web Development
✔ Mobile App Development
✔ CRM/CMS/SaaS Development
✔ Chat and Chatbot Development
✔ Web3 / DeFi / DAO / Smart contract
✔ WebRTC
Stop struggling with bloated budgets and slow time-to-market. At Plavno, our fully-fledged team provides cost-effective and streamlined solutions that minimize technical debt and maximize your product's potential. With end-to-end support and a proven track record in the SAFe Scaled Agile Framework, we're the partner you need to succeed.
LET'S CONNECT Let us help you choose the best path forward to deliver the perfect solution: [email protected]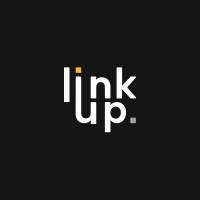 LinkUp Studio

Software engineering company focused on clients success
Employees : 50 - 249
Price / HR : $25 - $49
LinkUp Studio provides smart web & mobile app development driven by strategy and user experience. We take responsibility to deliver fully-features solutions and care about every single process. Our expertise covers a variety of industries, including RealEstate & PropTech, Advertising & Social Media, Leisure & Travel, Legal relations, etc. Our team does more than just coding or design. As a company, we strive to see the full picture to understand the value and impact of what we are building. We think about your business and our main goal is to launch your product on the market with proven quality and an effective strategy.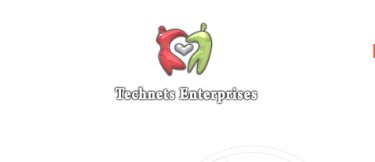 Employees : 50 - 249
Price / HR : $25 - $49
Technets Enterprises is a VueJS development company with 20 years of experience and with a passion for thinking about the future.
We offer Vuejs development for designing, remaking, and testing any project for the web. Our fabulous Vue.js developers help to improve your project and keep it scalable for the future.
Vue.js uses the Model-View-View-Model architecture being amazingly fast and suitable for small to large projects alike.
Technets Enterprises in collaboration with our dedicated Vue.js developers provide you with custom and cost-effective services for building high-end user interfaces that create smooth and high-performance applications. We champion complete web and mobile experiences with proven phenomenal results based on Vue Js. We have a passion for a number of industries including eCommerce business to business platforms or major SAASs within our 150+ projects.