Top PrestaShop Development Companies
If you're looking for a freemium open-source online e-commerce solution with optimization, easy installation, and regular store backups, try PrestaShop development companies!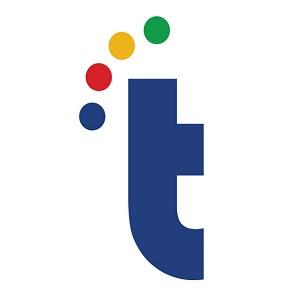 Technource

Custom Software Application Development Company
Employees : 10 - 49
Price / HR : $25 - $49
Technource is a top-rated Website, Mobile App, Custom Software Development Company in the USA (Delaware), India (Ahmedabad & Jaipur), UAE(Dubai), Malaysia, and Canada.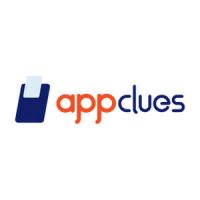 Employees : 50 - 249
Price / HR : $25 - $49
AppClues Infotech was established on the idea of creating a mobile application development company in USA that provides top class mobile applications that capture the imagination of the user through their simple, elegant design and robust features.
A global firm established across 3 countries we have worked for clients all across the globe providing custom mobile app development services.
We have developed mobile applications in diverse fields of businesses like healthcare, on-demand services, GPS based apps, etc.
We at AppClues believe in conquering the mobile application development world and thus strive hard to create amazing mobile applications. We mold the idea of the client into a feature-rich, a simple and elegant mobile application that can reach its full potential.
With a team of highly trained professionals, we at AppClues work on various different platforms for mobile application development which include
• iOS Mobile App Development
• Android Mobile App Development
• Cross-Platform Mobile App Development
• iBeacon Mobile App Development
• Wearable tech Mobile App Development
• UI/UX Mobile App Design
• M-commerce App Development
Our team of more than 50+ developers has created hundreds of applications for the client across the globe and one look at our portfolio will give you an idea of the variety of the projects completed at our company.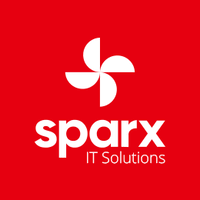 Employees : 250 - 999
Price / HR : $25 - $49
Sparx IT Solutions is a renowned mobile app and web development company providing cutting-edge solutions for varied business verticals around the world. Coupling our years of industry experience with technological competence, we provide our clients with high-grade solutions that are both cost-effective and give a competitive advantage. By maintaining a strong collaboration with our clients, we help them to transform their ideas into reality with a positive impact on their performance. During our 10+ years of working tenure in the industry, we have delivered 18500+ projects with 10908 satisfied clients served globally. Having a large pool of talented and proficient web and mobile app developers, we are capable of delivering out-of-the-box solutions for different types of businesses. Our developers have immense analytical skills and technical skills and they can smoothly handle even the trickiest projects.