Top Magento Development Companies
Magento is the leading platform for creating scalable and robust eCommerce applications. It leads the market hands down.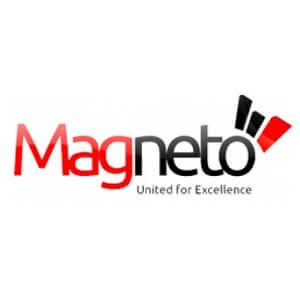 Employees : 50 - 249
Price / HR : $25 - $49
Founded in 2009, Magneto has went far ahead than its competitors. Their developers are expert in bringing your ideas to life. Magneto IT Solutions provide solutions for Magento website design and development and payment gateway solutions making it one of the leading company in India, USA and Bahrain. Their passionate and talented teams have expertise in creating new and effective ways to make your online solutions reach new heights.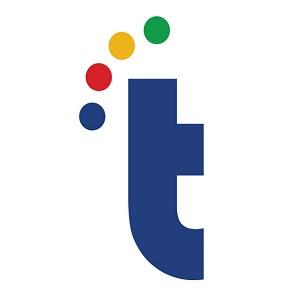 Technource

Custom Software Application Development Company
Employees : 10 - 49
Price / HR : $25 - $49
Technource is a top-rated Website, Mobile App, Custom Software Development Company in the USA (Delaware), India (Ahmedabad & Jaipur), UAE(Dubai), Malaysia, and Canada.
If you are entering fresh, Magento development is the way you need to follow for efficient inventory management, easy checkouts, reliable payment mechanisms and more. There are a number of Magento web development companies, which provide you or possibly claim to provide you with exceptional services. But, as a service seeker, you need to be sure of getting associated with the best and the top Magento development company. Digging in deep to find the best set of Magento developers is necessary. Researching the market's prominent agencies along with their experience and expertise in the niche is crucial for you to get off the blocks. To make it easy for you, we have created a list of top Magento development agencies that are trusted, acclaimed and pronounced in the market.