Top CakePHP Development Companies
If your business depends upon swift development, hire cake PHP developers who build web applications with simple, fast, sleek code!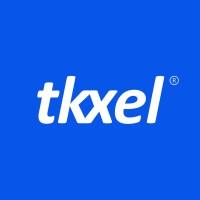 Tkxel

Custom Software Development Company In USA
Employees : 250 - 999
Price / HR : $100 - $149
Tkxel is a high-end software development and implementation company based out of Reston, VA, USA. We help clients across the globe (including USA, Europe, Australia, Asia, and UAE) pursue their Digital Transformation goals through smart Software Development, Discovery Workshops, and Remote Teams.
With our technology solutions, we aspire to drive a new era of development, growth and productivity for people and organizations, so that they continue to make a powerful and positive impact on people's lives. We bring together a great team to work with, and deliver the best solutions.
Relentlessly pursuing solutions where others fail, we've served in the most diverse set of vertical spectrum. Our development heritage of over a decade has given us expertise to solve any product development challenge in any industry. Being one of the best Software Development firms in the USA, our expertise lie in Artificial Intelligence, Machine Learning, Custom Apps Development (mobile, web, and desktop), UI/UX, Internet of Things, Blockchain, Cyber Security, and many more, with excellence delivered for over 12 years.
We help companies from all industry verticals, including Tech, Healthcare, Financial Services, Education, and retail, to achieve their digitization vision by developing and implementing software tailored to their needs.
We are certified partners for Salesforce, Microsoft Azure, AWS, G Suite, and ServiceNow.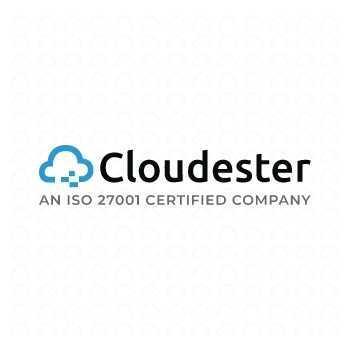 Employees : 10 - 49
Price / HR : $25 - $49
Founded in 2011, Cloudester is a bespoke Software Development Company to deliver fast, usable, high-performing, and secured mobile and web structures built to suit your specific requirements. What sets them apart is their team of talented and passionate digital nerds who always stay on pace with the latest trends and innovations to deal with each unique project with exclusive strategies. Cloudester has delivered amazing websites and mobile apps for over the last 10 years and received 5-star reviews and tons of appreciation from the clients. Their services involves Enterprise Software Development, Startup Development, Mobile App Development, SaaS Application Development, Digital Marketing & SEO.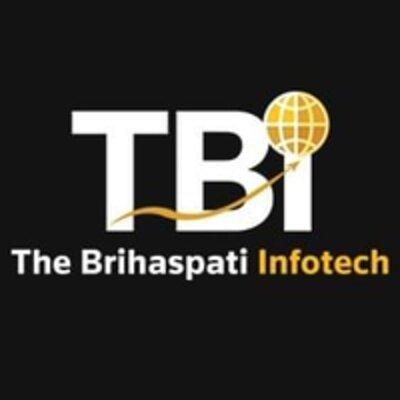 Employees : 50 - 249
Price / HR : $25 - $49
The Brihaspati Infotech is a proficient eCommerce web development company. We offer a broad scope of services to reach the focused spectators of our clients and crave up their valuable data that focuses on retaining the clients. Our service includes Mobile Application Development, Web Application Development, eCommerce Development, Front End Development, and Web Marketing. We have proven experience and capability in building websites that generate sales and prove to be an asset for your business. For more details, you can contact our businessman.